Jonny's Wagon Contact Us
"Partnering With Communities To Help End Hunger In America"
Contact Us
We'd love to hear from you!
Our toll-free number is available M-F from 10 am until 5 pm
Phone (M-F 10 AM – 5 PM)
Toll-Free: (888)471-8311
Email
[email protected]
Jonny's Wagon
PO Box 373
Hillview, KY 40129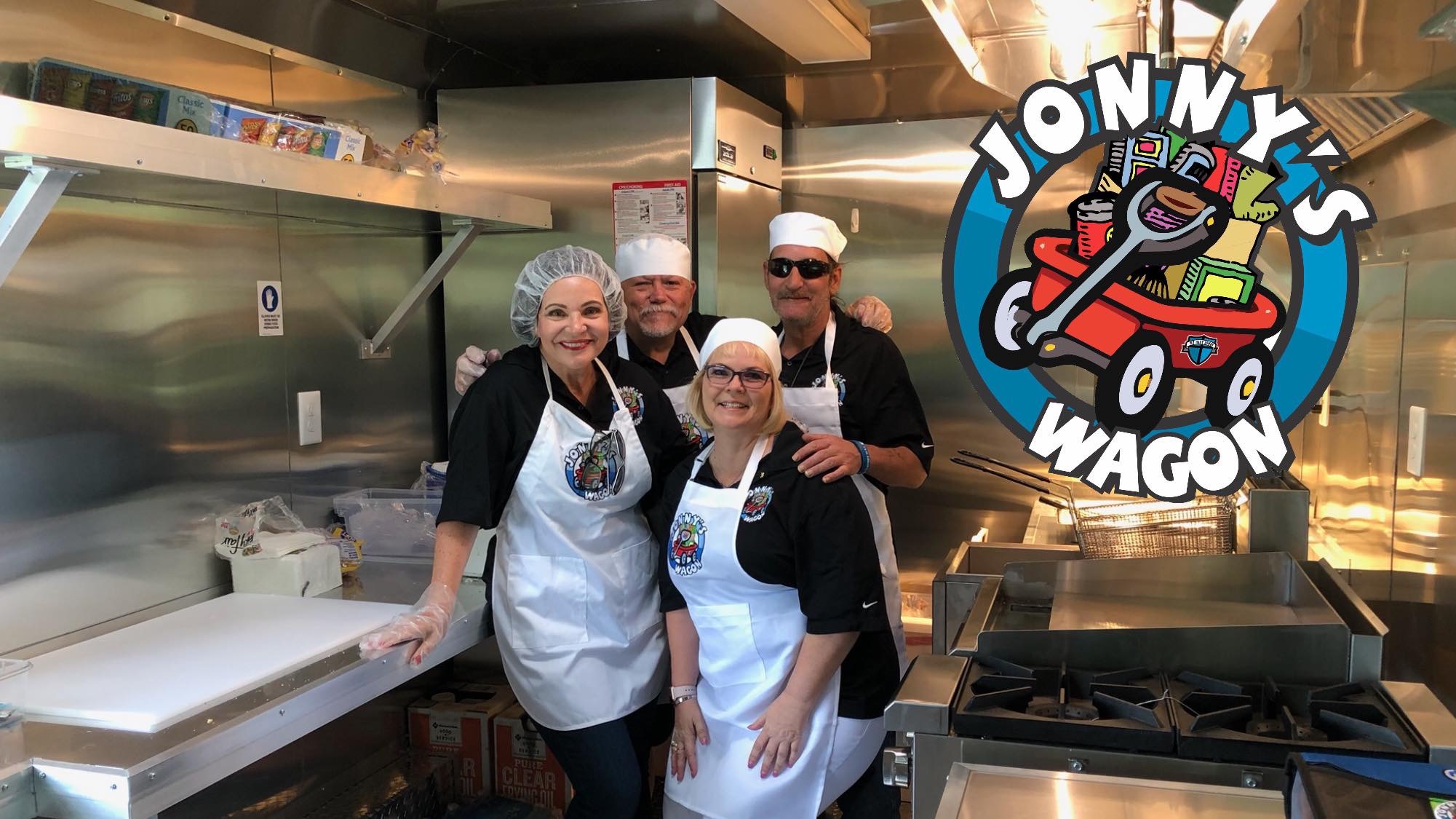 Matthew 25:40 "The King will reply, 'Truly I tell you, whatever you did for one of the least of these brothers and sisters of mine, you did for me.'
My Daily Armor Ministries is a registered 501(c)3 nonprofit organization. All donations are tax-deductible in full or in part. © 2024 My Daily Armor Ministries, MyDailyArmor.Org, AmazingOrphans.Org, JonnysWagon.Org. All rights reserved.