My Daily Armor Ministries "Share Jesus With The World!"
"A Family Of Ministries Covering The Globe Providing Christian Humanitarian Relief"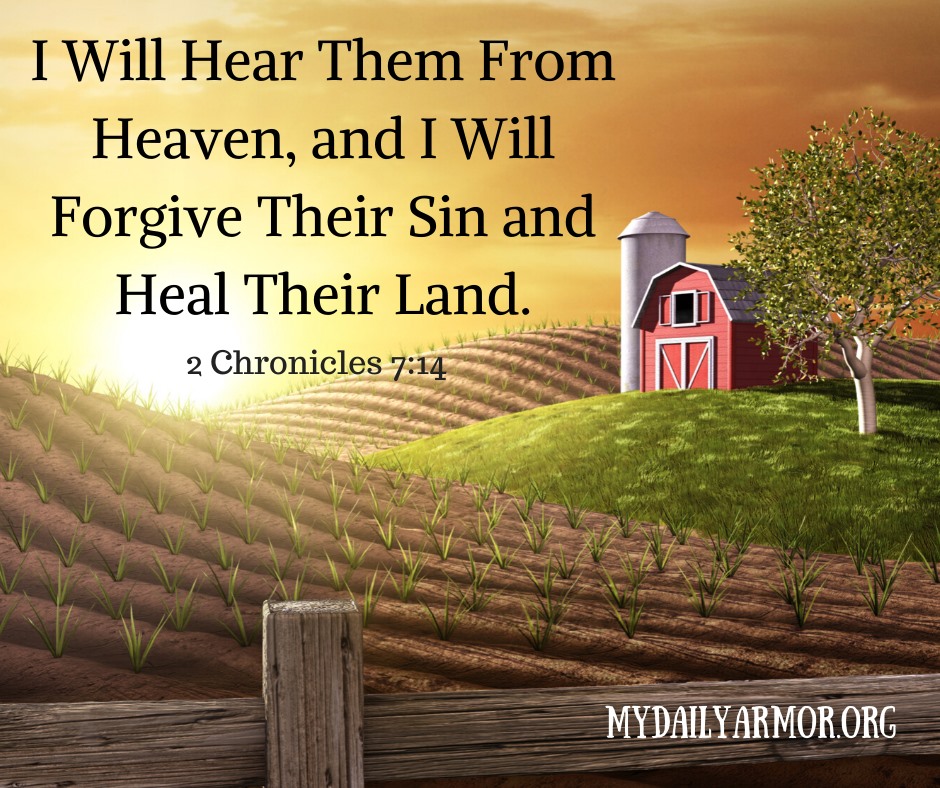 Care For The Least of These!
My Daily Armor Ministries Is A 501c-3 Non-Profit Organization And Donations Are Tax-Deductible!
Please consider making your gift a Monthly Recurring Donation. May God Bless you for your support!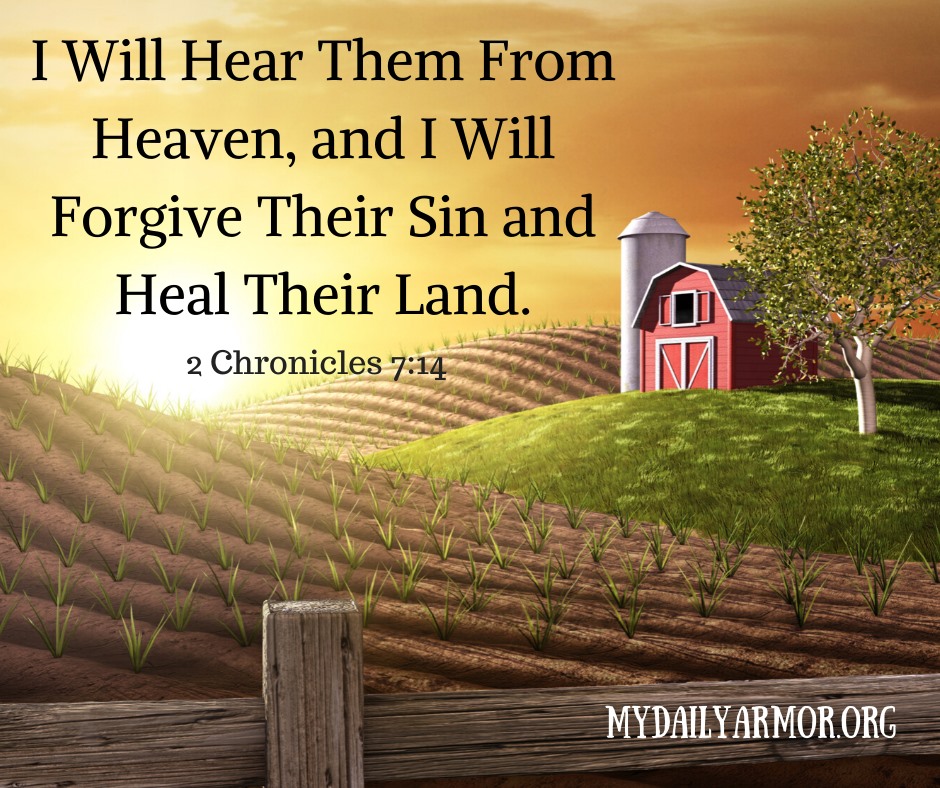 Donate With Confidence
All Transactions On The Site Are Protected With Up To 256-Bit Secure Sockets Layer Encryption

Have Questions? Contact Us!
We'd love to hear from you!
Our toll-free number is available M-F from 10 am until 5 pm.
Phone (M-F 10 AM – 5 PM EST)
Toll-Free: (888)471-8311
Email
[email protected]
My Daily Armor Ministries
PO Box 373
Hillview, KY 40129
Matthew 25:40 "The King will reply, 'Truly I tell you, whatever you did for one of the least of these brothers and sisters of mine, you did for me.'
My Daily Armor Ministries is a registered 501(c)3 nonprofit organization. All donations are tax-deductible in full or in part. © 2023 My Daily Armor Ministries, MyDailyArmor.Org, AmazingOrphans.Org, JonnysWagon.Org. All rights reserved.