Amazing Orphans International Support Vulnerable Children
"Care For Vulnerable, Orphaned, And Abandoned Children And The Communities They Live In."
Help Children In Great Need!
My Daily Armor Ministries "Amazing Orphans International" Is A 501c-3 Non-Profit Organization And Donations Are Tax-Deductible and used for children in great need around the world.
Your recurring monthly gift "in any amount" can help change the life of a child giving them renewed hope and a brighter future. God Bless.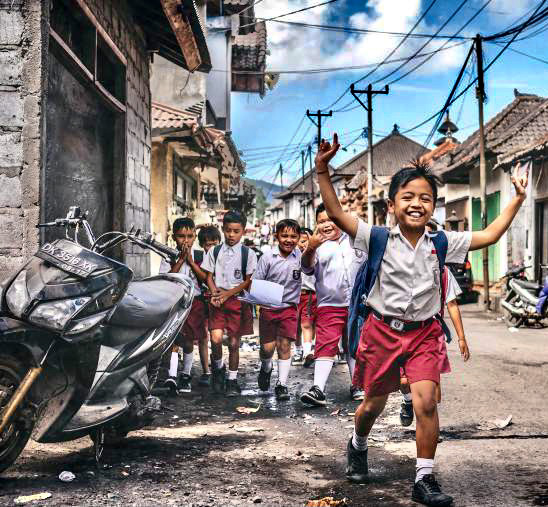 Donate With Confidence
All Transactions On The Site Are Protected With Up To 256-Bit Secure Sockets Layer Encryption

Have Questions? Contact Us!
At Amazing Orphans International, communicating with our sponsors is one of the most important things we do! We offer a number of ways to reach out to us, and we'd love to hear from you.
Phone (M-F 10 AM – 5 PM EST)
Toll-Free: (888)471-8311 Ext 710

Email
[email protected]
Amazing Orphans International
PO Box 373
Hillview, KY 40129
Matthew 25:40 "The King will reply, 'Truly I tell you, whatever you did for one of the least of these brothers and sisters of mine, you did for me.'
My Daily Armor Ministries is a registered 501(c)3 nonprofit organization. All donations are tax-deductible in full or in part. © 2023 My Daily Armor Ministries, MyDailyArmor.Org, AmazingOrphans.Org, JonnysWagon.Org. All rights reserved.