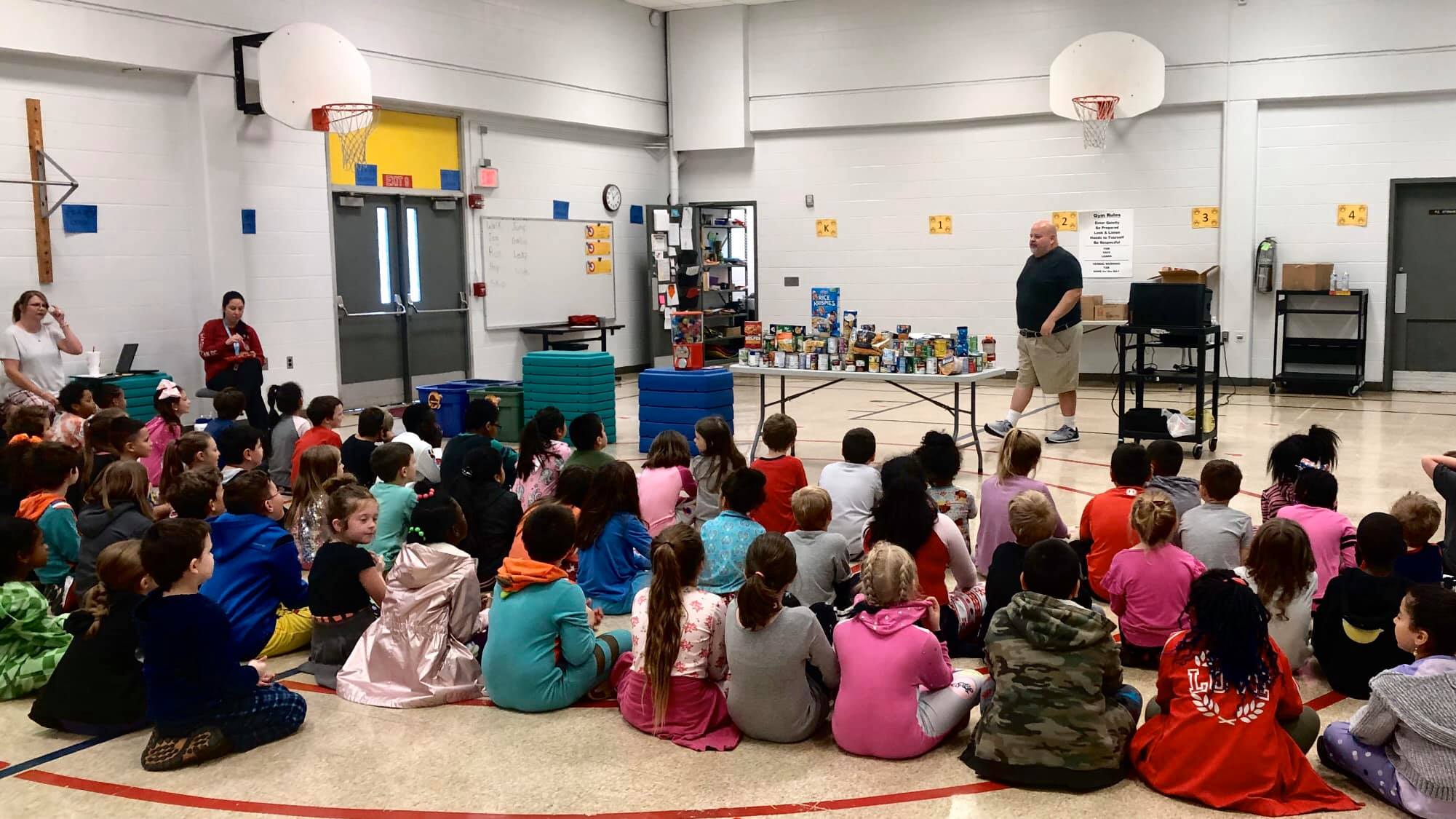 Jonny's Wagon Providing Early Education On Hunger In America.
Barbara and I were so blessed to have had the opportunity to spend the entire day with the nearly 500 students of Blue Lick Elementry School. The students are helping Jonny's Wagon provide food for the 3rd poorest community in our nation, Owsley County in the Appalachians.
There were two stories that touched our hearts in a big way today that drove home the importance of what we are trying to accomplish through our Jonny's Wagon outreach.
First, we met a little boy that told us he remembers visiting us in Louisville when he was homeless for a meal. When asked him a little more about it, he specifically remembered our Jonny's Wagon name and logo.
And then there was a little girl who after I had spoken to the class about feeding our homeless and near homeless friends and families, came up to us and told us she was hungry.
Later when Todd asked the children to come up to get cans of food to put in their baskets, to help them kick off their can drive, she asked if she could pick out her can and my heart just broke (I'm certain she thought she was going to be able to take it home). We spoke to the teachers about this as quickly and discreetly as we could. After having helped serve those in need for so many years, you just know when someone needs help, and this little girl clearly did.
I want to give a great big heartfelt thank you to our friend Todd Henderson (Mr. T) without whom this project would not be moving forward. When he and I spoke about it nearly a year ago, it was just a dream, but today I am absolutely convinced that God is going to move in a huge way with these children.
They are predicting 5000+ cans of food, but I would not be surprised to see even more cans of desperately needed food for our Appalachian friends and families. Update! The awesome children, their families, and teachers of Blue Lick Elementary were able to collect 6642 cans of food that we were able to send immediately to Eastern, Kentucky to families in great need.
Also, a huge heartfelt thank you to Ms. Barbara for giving her entire day to help with the children, I would have been lost without her help.
Truly we were only successful because everyone came together to help those in need!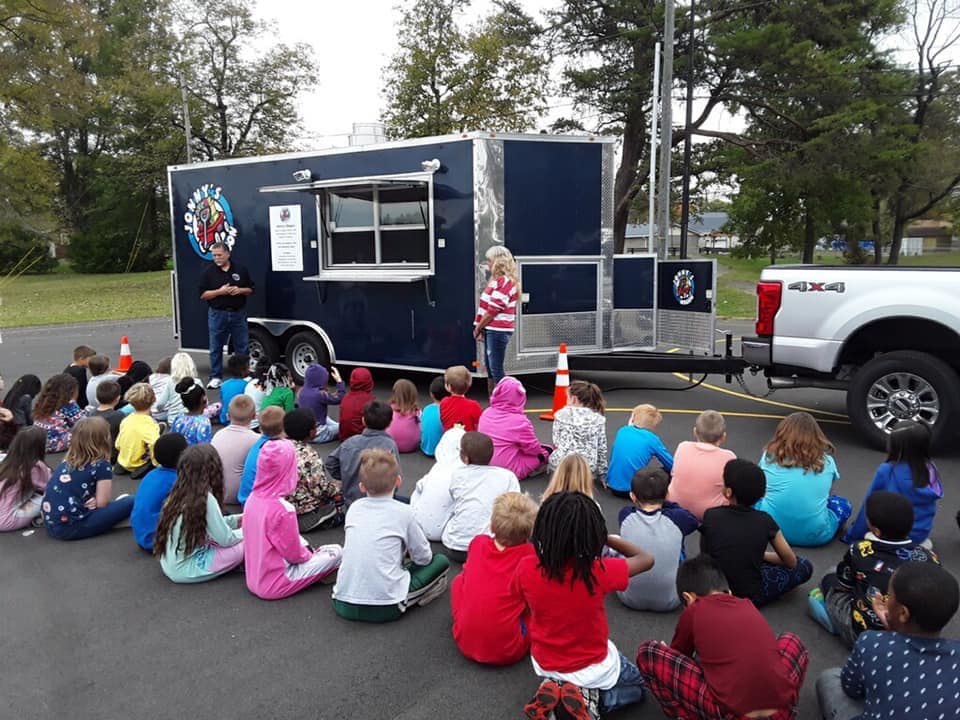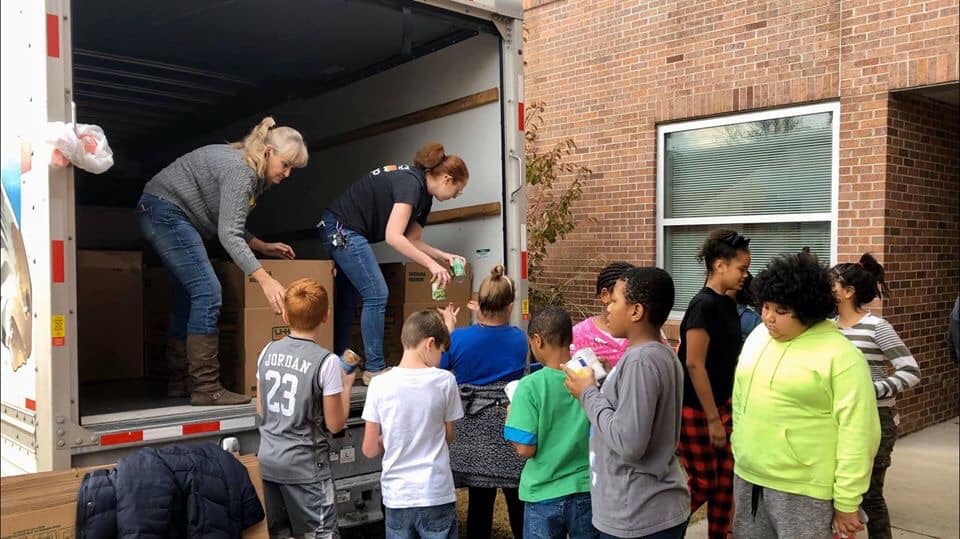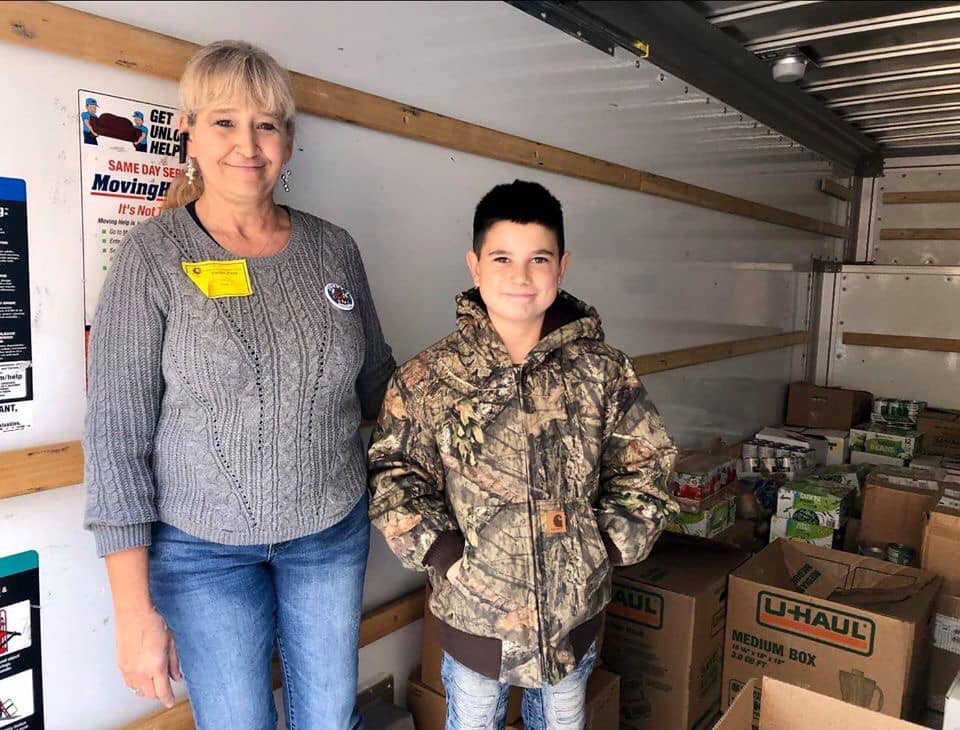 Matthew 25:40 "The King will reply, 'Truly I tell you, whatever you did for one of the least of these brothers and sisters of mine, you did for me.'
My Daily Armor Ministries is a registered 501(c)3 nonprofit organization. All donations are tax-deductible in full or in part. © 2021 My Daily Armor Ministries, MyDailyArmor.Org, AmazingOrphans.Org, JonnysWagon.Org. All rights reserved.