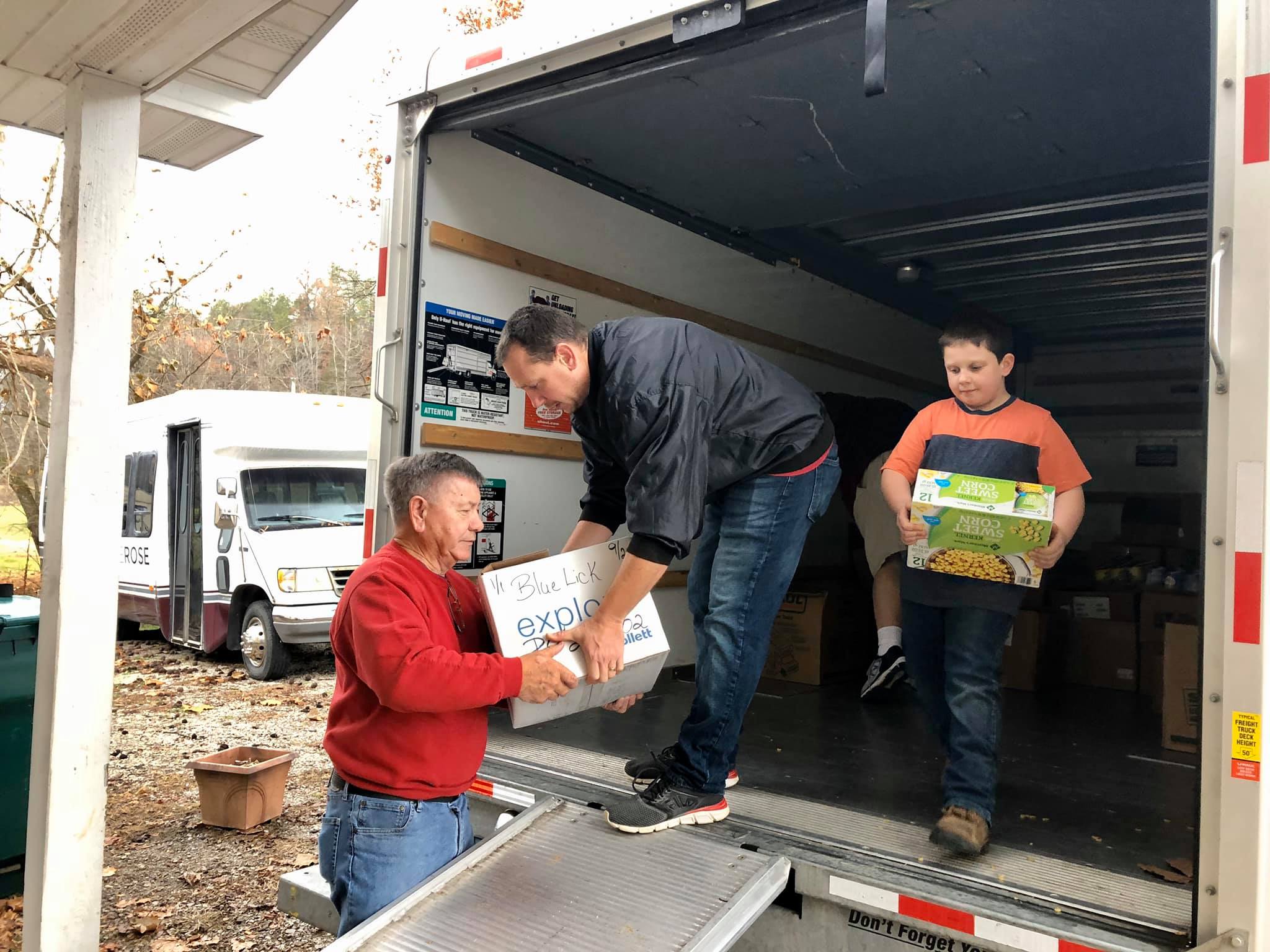 Critical Food Supplies Reach Eastern Kentucky Mission Partners.
Photos: Volunteers help unload and sort food that will be distributed over Thanksgiving and Christmas to more than 175 families in Owsley County, Kentucky.
Jonny's Wagon, an outreach of My Daily Armor Ministries collects nonperishable food items that haven't expired, like canned goods, canned meats, cereals, boxed food items, household goods, etc., throughout the year to help supply emergency food kitchens and pantries in the communities we are blessed to serve.
Jonny's Wagon partners with local area churches, businesses, community groups, and individuals wishing to donate food items and/or their time to help us reach out to some of the poorest communities in the country.
In addition, we also have neighborhood teams that go door to door collecting food throughout April – November. If you would like to join our volunteer teams to help care for those less fortunate in your community, please be sure to reach out to us! It's an easy and fun way to get any size group involved with serving in their community!
In most cases, our teams can arrange to pick up your large donations or can provide a drop-off address for anyone wishing to drop off items. Please contact us at [email protected], and we'll get back to you as quickly as possible.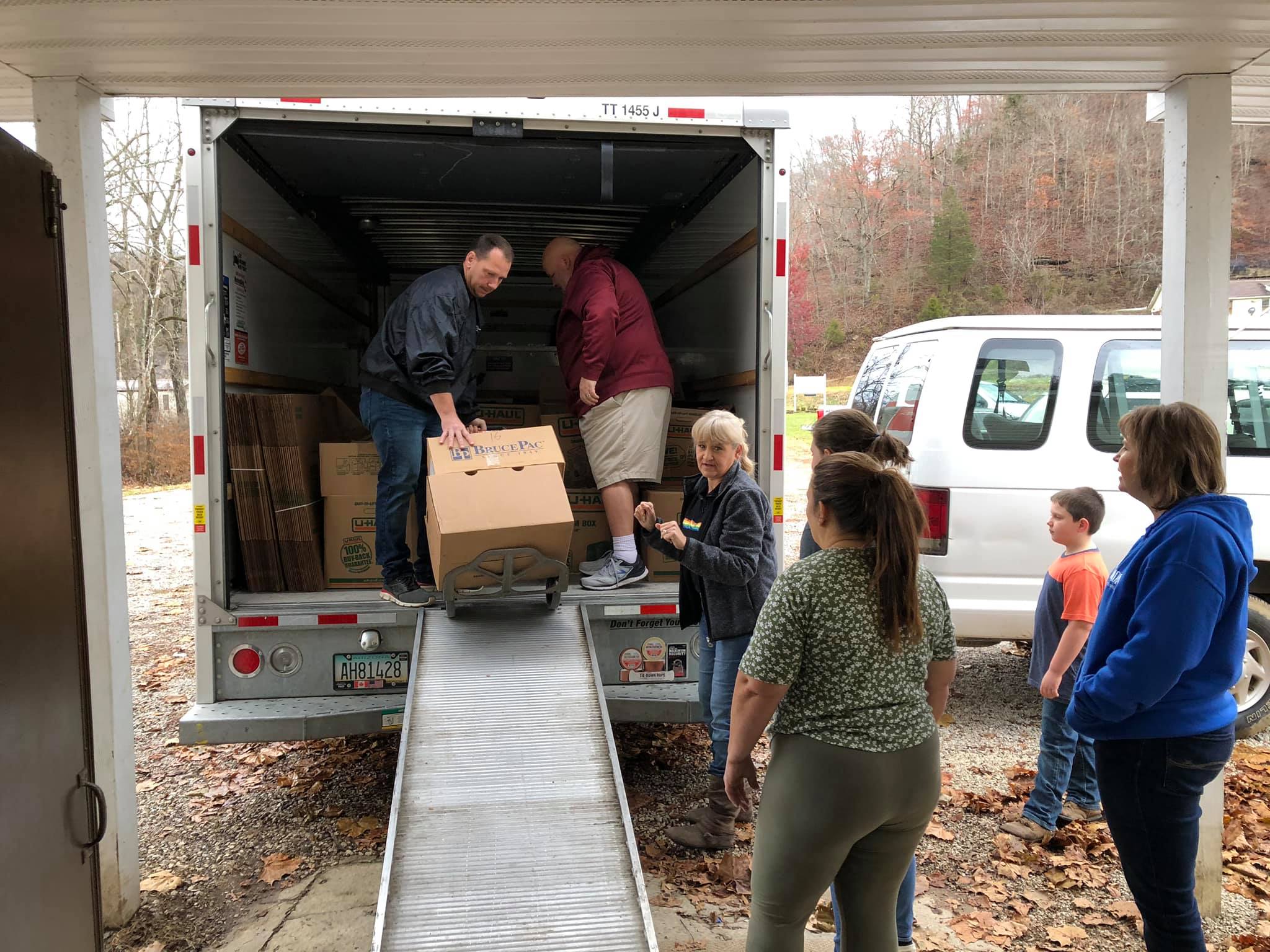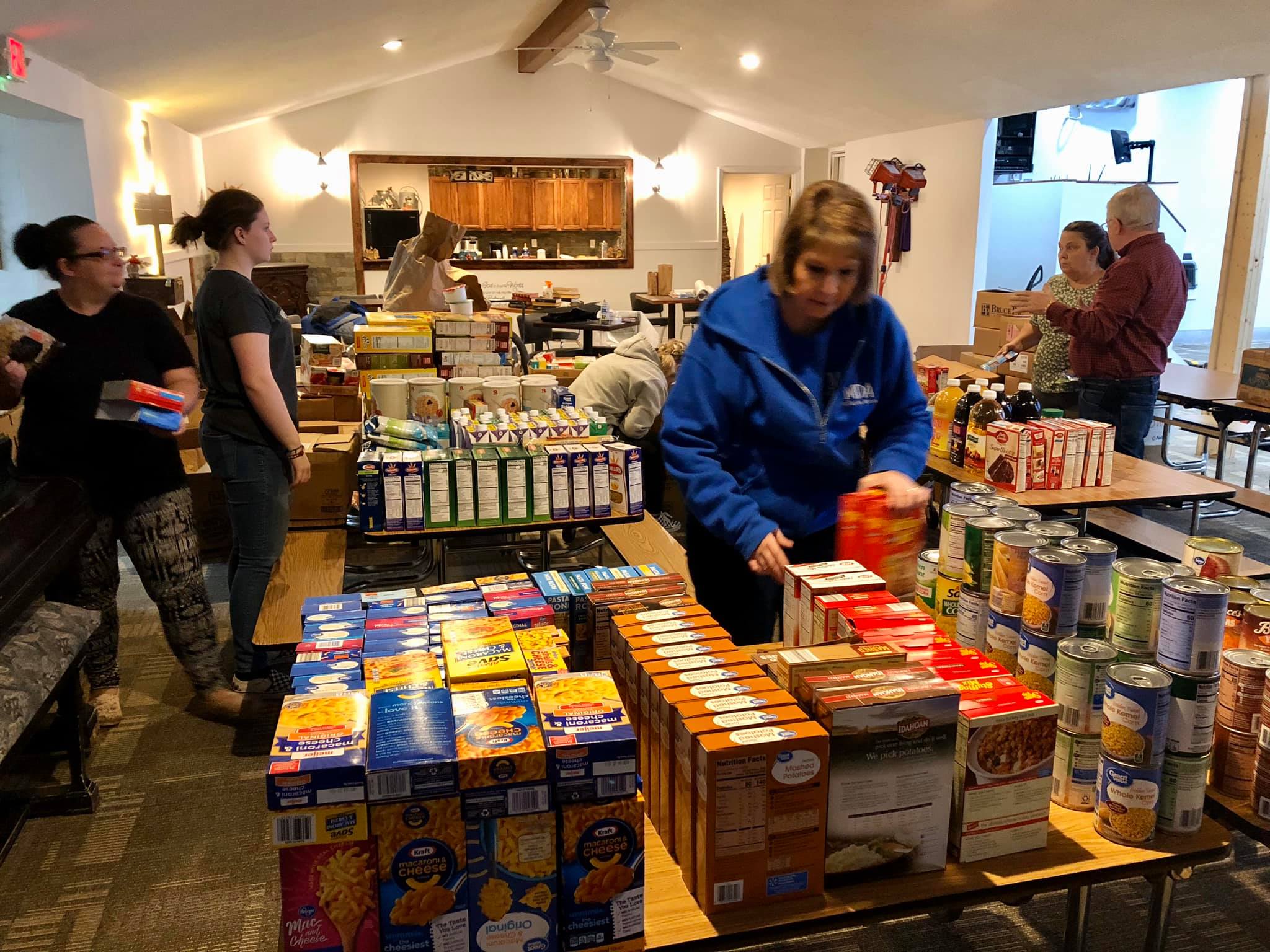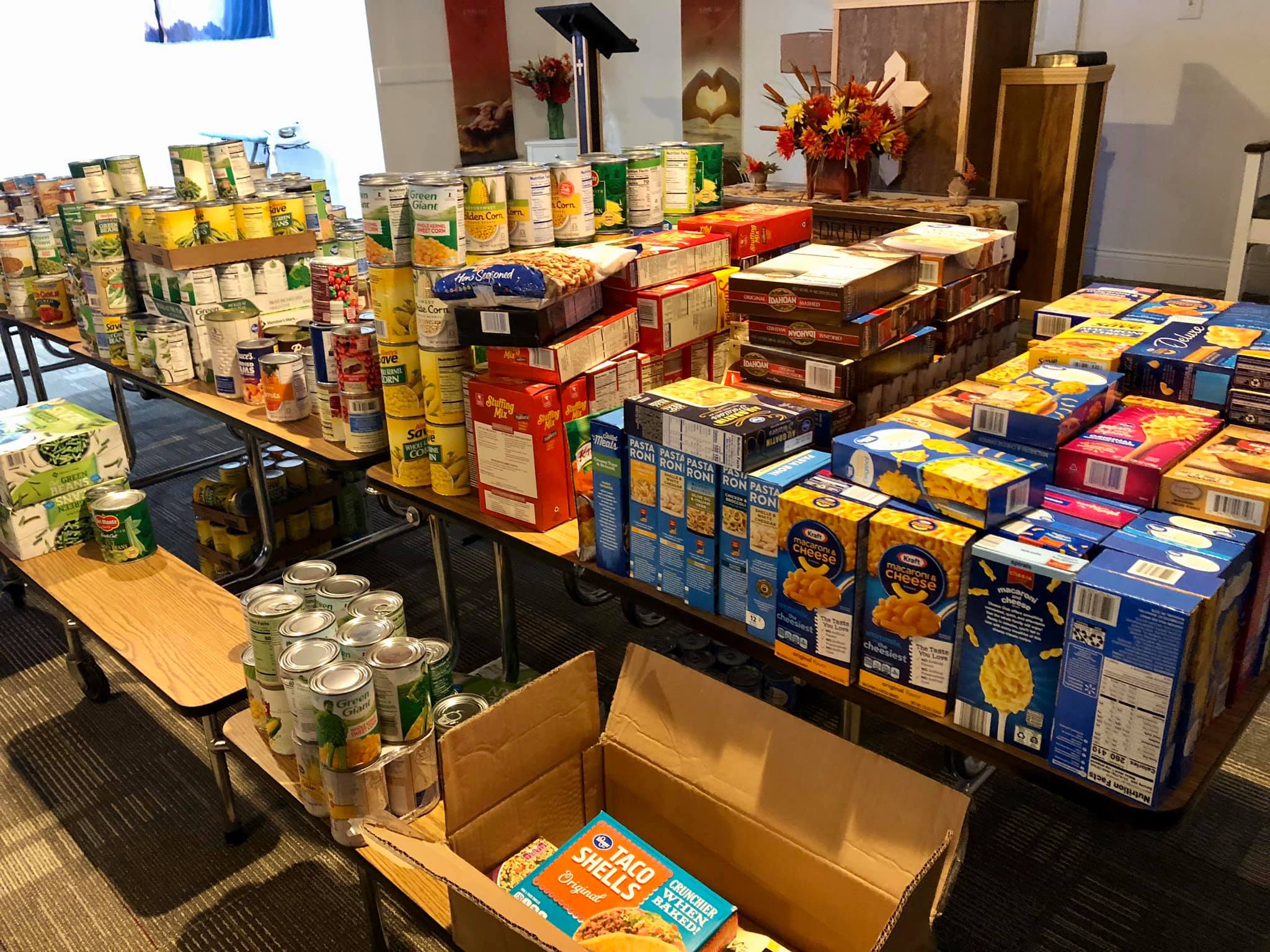 Matthew 25:40 "The King will reply, 'Truly I tell you, whatever you did for one of the least of these brothers and sisters of mine, you did for me.'
My Daily Armor Ministries is a registered 501(c)3 nonprofit organization. All donations are tax-deductible in full or in part. © 2021 My Daily Armor Ministries, MyDailyArmor.Org, AmazingOrphans.Org, JonnysWagon.Org. All rights reserved.